Customer From: Nigeria
Product: Alpha Arbutin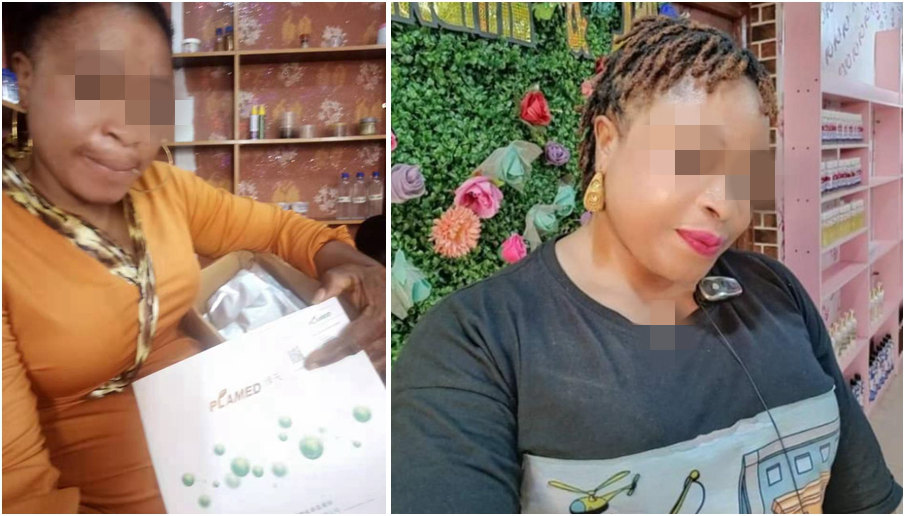 This girl is Yemmy, she is my customer in Nigeria. She produces skin care products for Nigerian market, including herself.
Her skin is much whiter than before, so I asked her "How do you get much whiter skin?", and she told me that she becomes whiter through the whitening powder she bought from us, Plamed Green Science Group.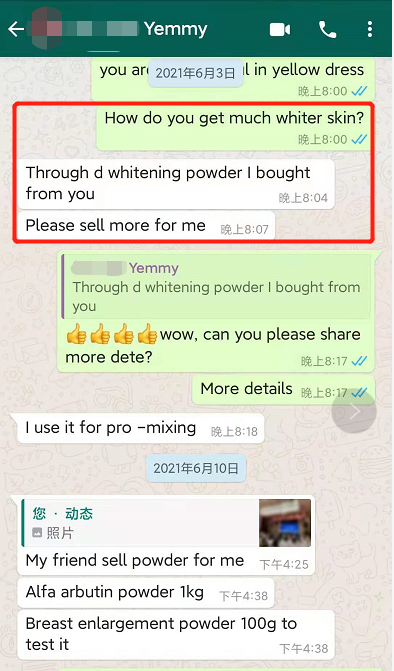 In the past months, Yemmy has bought lots of cosmetic ingredients from Plamed. This is her order item list as following.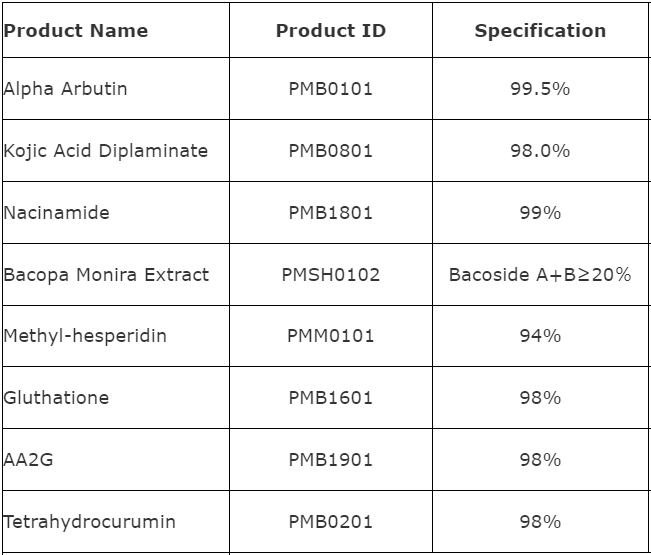 Alpha Arbutin is a classic whitening agent. It also has the effect to fade freckles. Therefore, many cosmetics is added with arbutin to whiten and brighten skin by inhibiting the production of melanin.
AA2G is Ascorbyl Glucoside. It is one of vitamin C derivatives, for whitening and anti-oxidation. With excellent formula stability, it retains all biological activity of VC, and achieves skin brightening and whitening effect.
Tetrahydrocurcumin is a natural whitening agent, it's extracted from turmeric root. Researchers found that the cream with 0.25% tetrahydrocurcumin in skin whitening formula is more effective and safer than the cream with 4% hydroquinone, a banned skin decolorizer in cosmetics.

Plamed develops skin-whitening cosmetic ingredients for more than 10 years. We are professional Arbutin, AA2G and Tetrahydrocurcumin manufacturer. If you want products sample or to buy skin-whitening ingredients, please feel free to contact us.
관련자료:
1. 알부틴